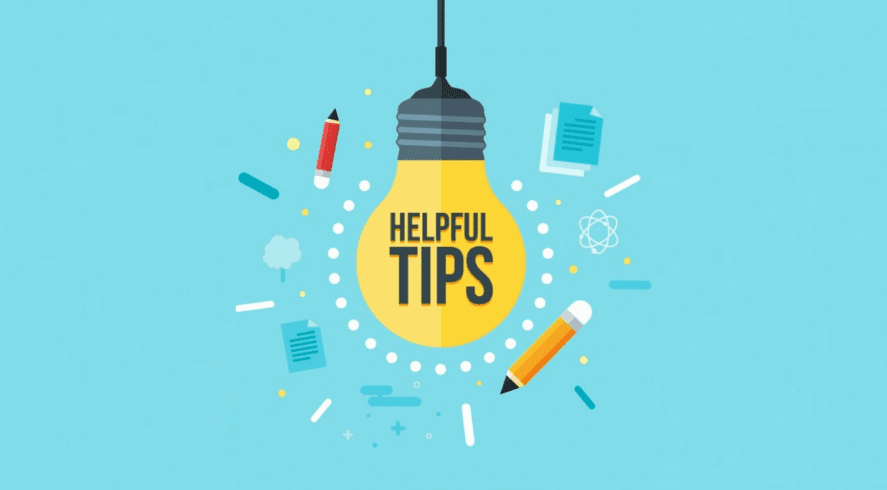 Update your Learner's goals
It is critical to check in with your learner periodically to go over their goals. Asking questions to find out what changes they are trying to make in the real world will help your formulate your lesson plans and content. Have you been with your learner for a while? Maybe it is time to reevaluate their goals. All of us have changing and new goals throughout different phases of our lives. Checking in every once in a while helps everyone to make sure we are still headed in the most beneficial direction.
Build a timeline together
Building achievable goals within realistic timelines will set you and your learner up for success. Together you can build a realistic schedule to achieve milestones. It could be finishing a book within one month, filling out a job application before the holiday weekend, or scheduling a meeting with their child's teacher within the week. Break up larger goals into shorter ones to keep the momentum alive.
It is also important to keep goals flexible! Life throws us all kinds of strange curveballs (the last two years have shown us that), so it is vital that we are kind to ourselves when setting expectations.
Visit the Literacy Offices or our YouTube channel for more resources and helpful tips!