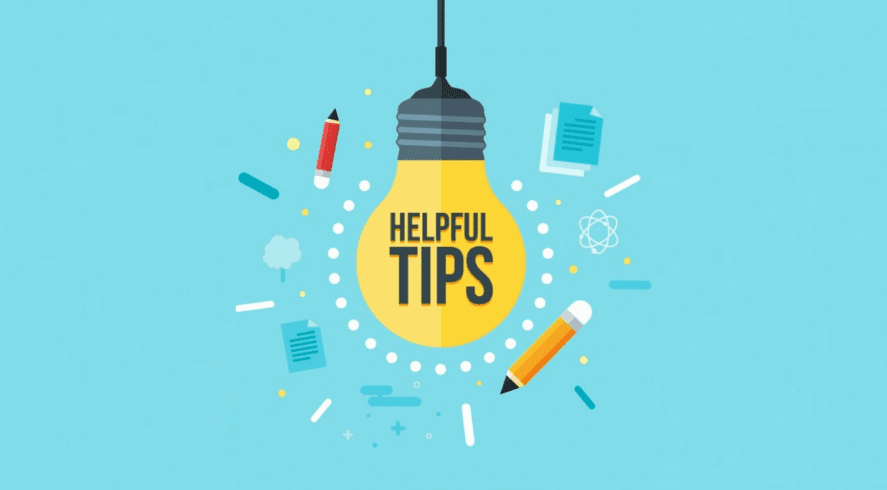 Take notes!
            A lot can happen in a week's time, so remembering what progress was made during your last session might take some strong recall. That's why we suggest taking notes at the end of each meeting. What content did you cover, did you make any strides, what should the learner be practicing at home? These short notes will help you remember what transpired during tutoring and will help in any review that you may what to cover at your next session.
Find your Learners preferred method of learning!
            We all take in the world in different ways. Some of us like to have visuals, some like to hear what we must do, and others are more hands on. This applies to you and your learner! Perhaps your learner likes to write things down, maybe they would like to record your voice, or they could like to play interactive games. Finding out how your learner best takes in information will help you create lessons that fit their style, helping them reach their goals.
Visit the Literacy Offices or our YouTube channel for more resources and helpful tips!
By: Brittany Laurin-Boland